Here are a couple of linked articles that chimed with me. One thing that the Teaching and Learning Champions' research project on effective teachers showed was the value of relationships. Students who want to do well for their teachers achieve highly. The first refers to some similar research.
https://classteaching.wordpress.com/2016/10/05/relationships-matter/
Lots of good advice, that made me consider my practice. The following in particular:
Engage them by showing a passion for your subject – don't worry about engaging them with fun, gimmicky activities.  Demonstrate a real passion for your subject, and make this enthusiasm for your subject infectious!  I want my students to be amazed at the wonders of science, as I am, and enjoy my lessons for this reason!
Make it your business to know them, as students but as people too – find out what they can do, what they struggle with, what frustrates them etc.  Only then, can you really know how and when to push them that bit more, or when to step back and let them struggle, or when to go in and offer some support – to avoid them slipping into the panic zone.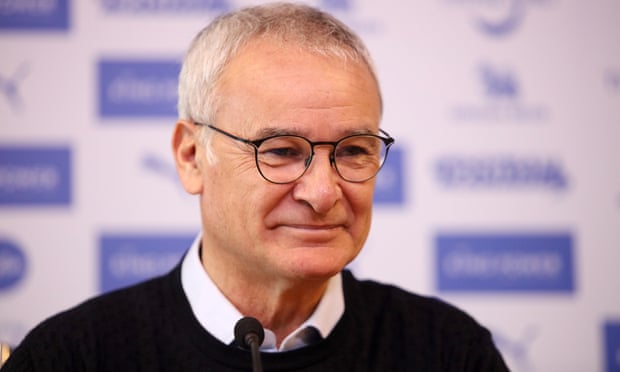 The second, among other things, makes interesting comparisons between successful sports coaches and successful teachers. Good reading for all, but especially Foxes fans!
https://chronotopeblog.com/2016/04/16/is-effective-teaching-more-about-good-relationships-than-anything-else/